Introducing the future of maths learning
Summit Of Maths is the award-winning, personalised and adaptive online maths program that offers a personalised curriculum and dedicated 1:1 tutoring for amazing results in as little as 12 weeks!
Fully aligned to the National Curriculum Years 1-12
A dynamic system based on how your child is performing
Full of engaging, interactive materials to maximise learning
Patented technology that addresses learning gaps
Increases confidence and motivation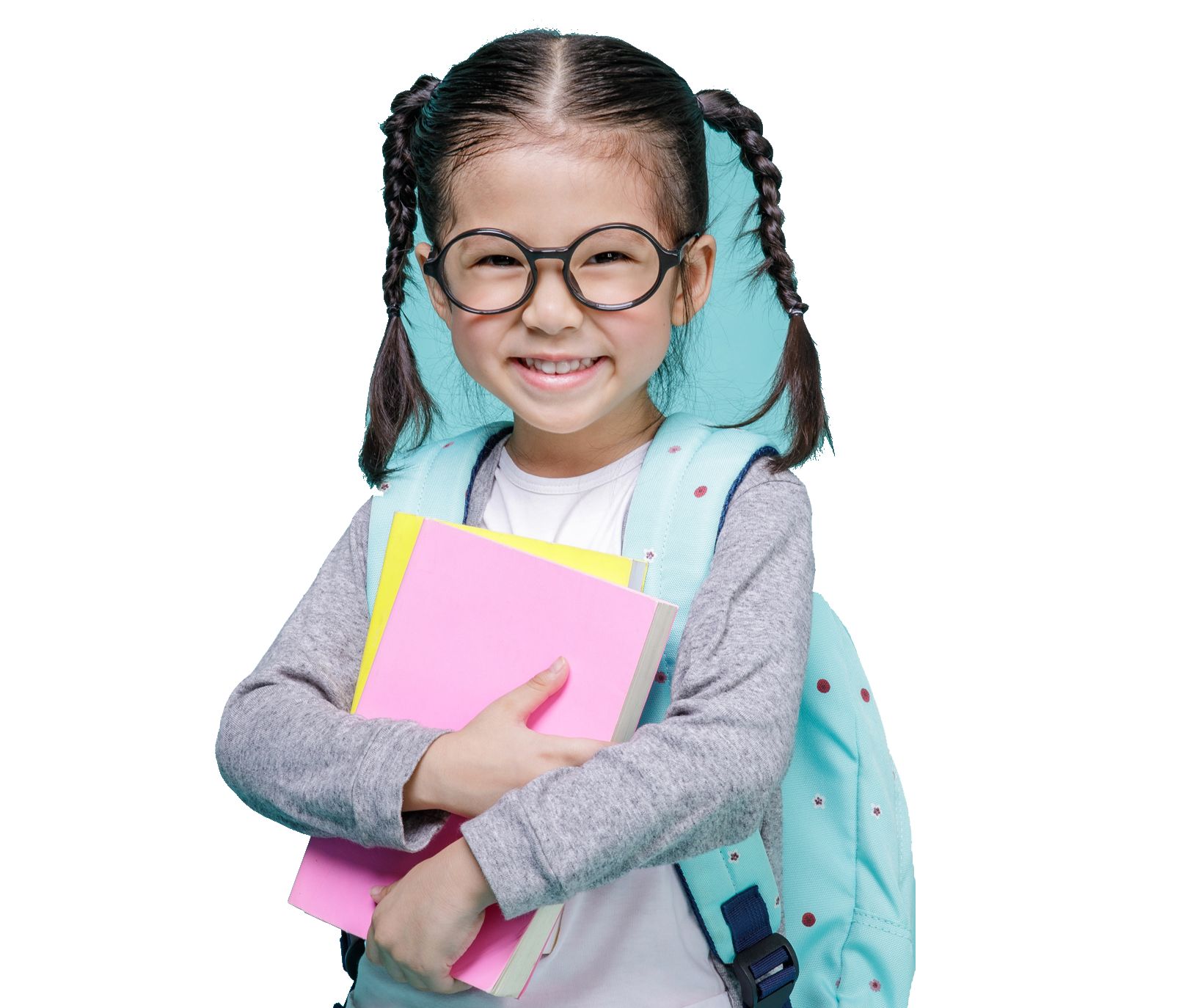 Why is Summit of Maths so extraordinary?
Designed to develop your child's independent-learning skills and problem-solving abilities, Summit of Maths is a personalised and adaptive system with 24/7 access to an entire year's maths curriculum.
Summit of Maths is made up of diagnostic exercises and assignments, thousands of targeted questions and unique video content. Using dynamic Artificial Intelligence (AI), the system gets to know your child as an individual and presents appropriate challenges (ensuring they stay engaged and motivated while learning at a level that matches their abilities).
Unique 'Walk Me Through' functionality can be accessed by your child at any time as they work their way through the course, providing on-the-spot support (by breaking the questions down into steps and self-adjusting for each student based on what they're getting right and wrong).
Personalised Goals
The Summit system creates a constant cycle of learning, performance analysis and individualised content pathways.
This means your child's progress is continually assessed, learning gaps are identified and their curriculum is personalised to ensure it meets their needs and goals.
Students can work through their study plan anytime, anywhere and at a pace that suits them.
Who is Summit of Maths for?
Summit of Maths supports children from Year 1 through to Year 12 and aligns to the British National Curriculum.
The Summit format is entirely digital, so it's ideal for children who enjoy using technology to learn. A colour-coding system tells your child whether they have answered a question correctly, which means the sense of reward or identification of a knowledge gap is immediate. If they answer incorrectly, the system will present the same skill in a different way, helping your child achieve Maths Mastery:
Video Lessons
We support students with hundreds of instructional videos to provide the most efficient online learning method, ensuring the best results.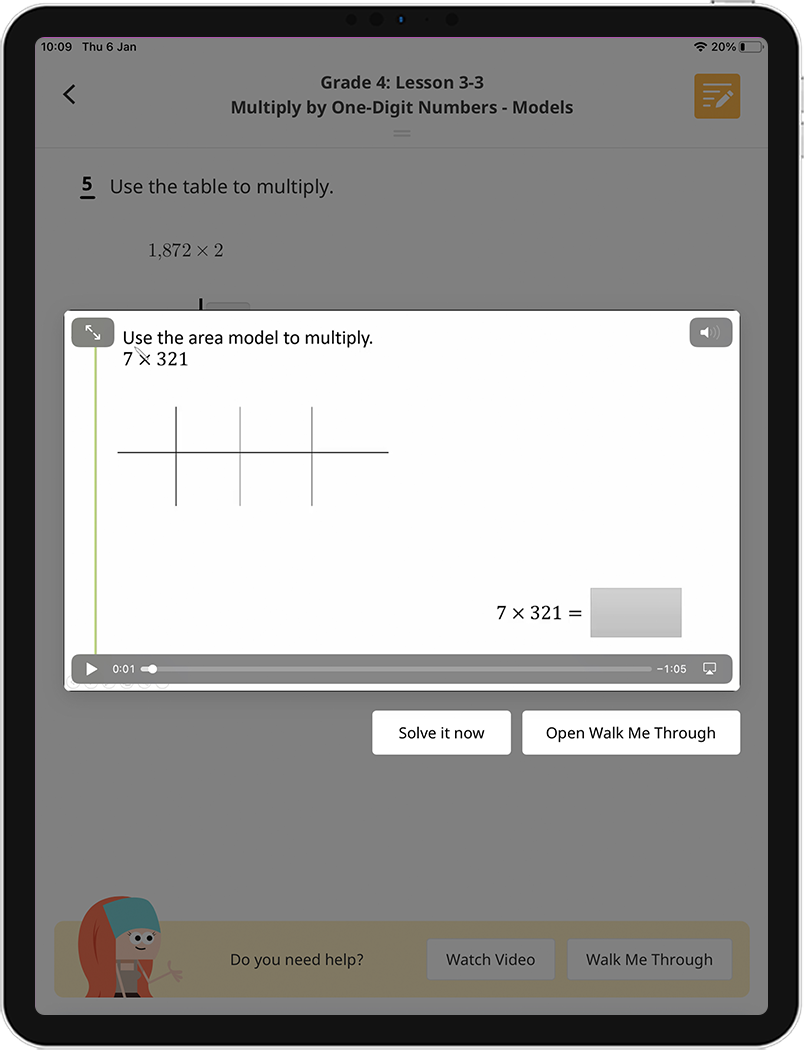 Smart Tech
Walk Me Through function ensures students understand underlying concepts, supported with instructional videos and step-by-step guidance.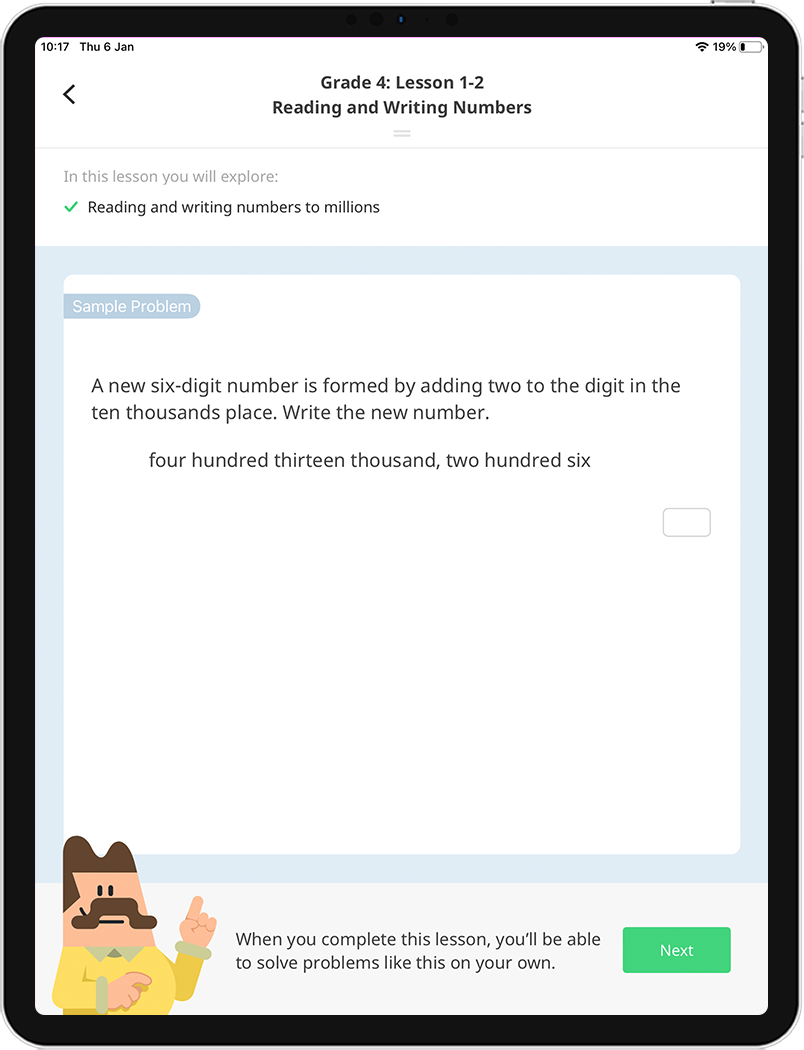 Personalised
As students complete their work, our instructors analyse data and provide personalised assignments to address weaknesses and fill gaps.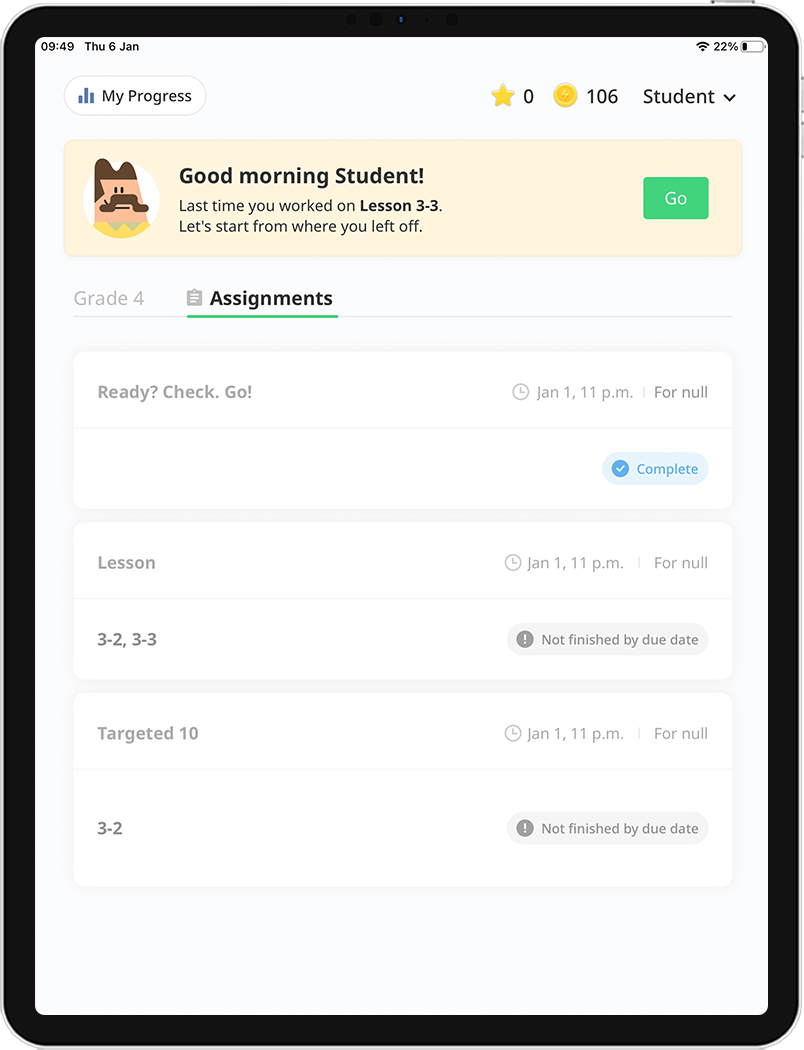 1:1 Tutoring
If students need more help, they can meet with one of our tutors online for a 30 minute session – flexible schedules and an economical price!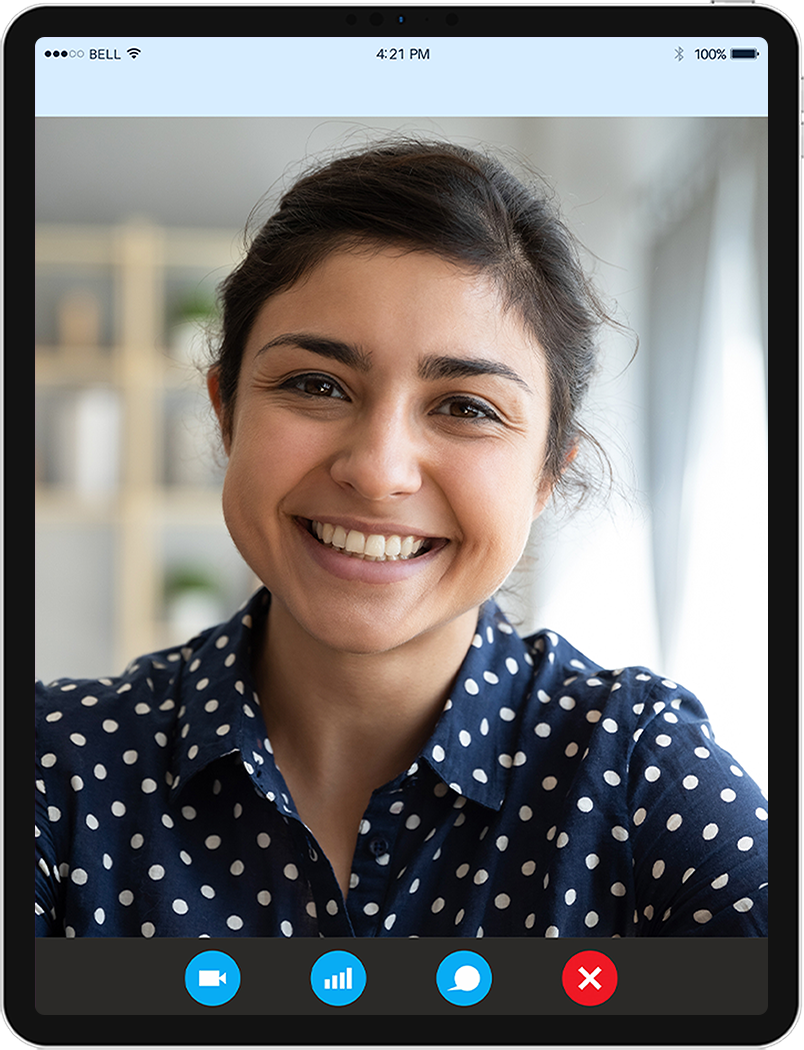 What if my child needs extra help?
Unlike most other AI products on the market, our Summit learners are assigned their own dedicated Maths Tutor who stays with them throughout the programme.
This gives you any-time access to your own tutor who will coach, guide and motivate your child – either online, or in-class at one of our UK Eye Level Learning Centres.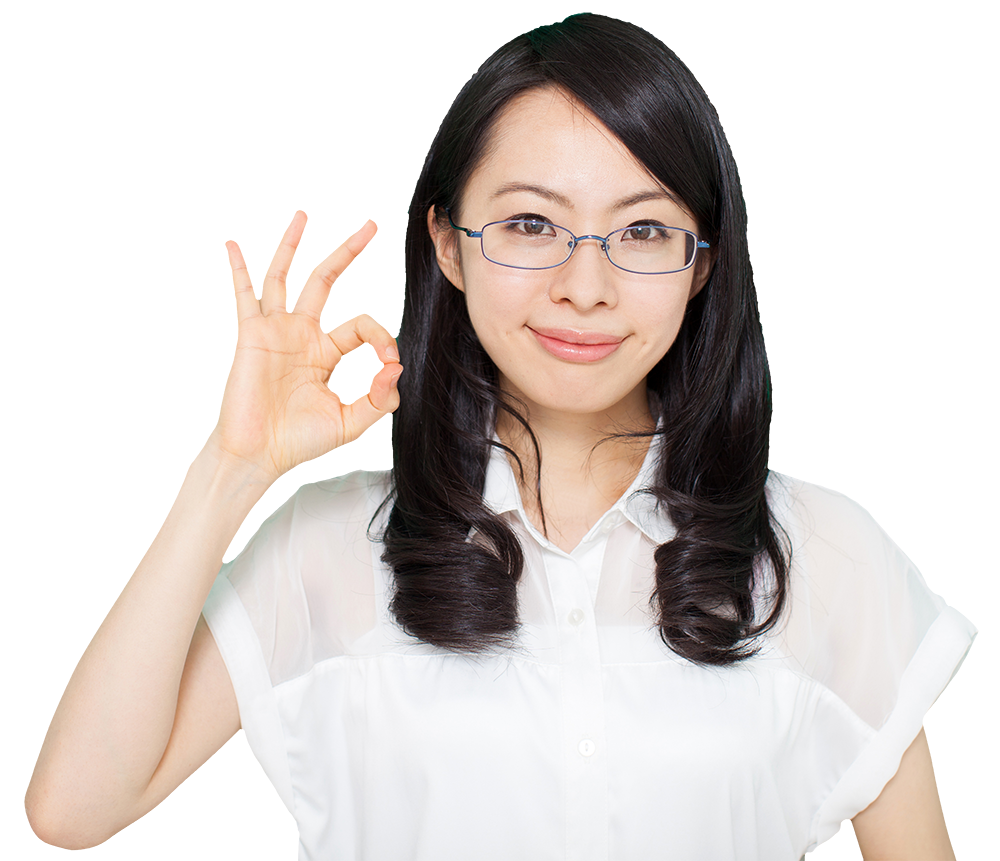 How do I get started with Summit Of Maths?
STEP ONE:
Book a Ready, Check, Go! assessment to establish your child's level of readiness, using the booking form on this page.
STEP TWO:
Receive comprehensive feedback on your child's abilities along with recommendations for their starting point in the Summit curriculum.
STEP THREE:
Download the Summit of Maths app from Apple Store or log on via your browser.
STEP FOUR:
Your assignments or curriculum will be ready and waiting for you!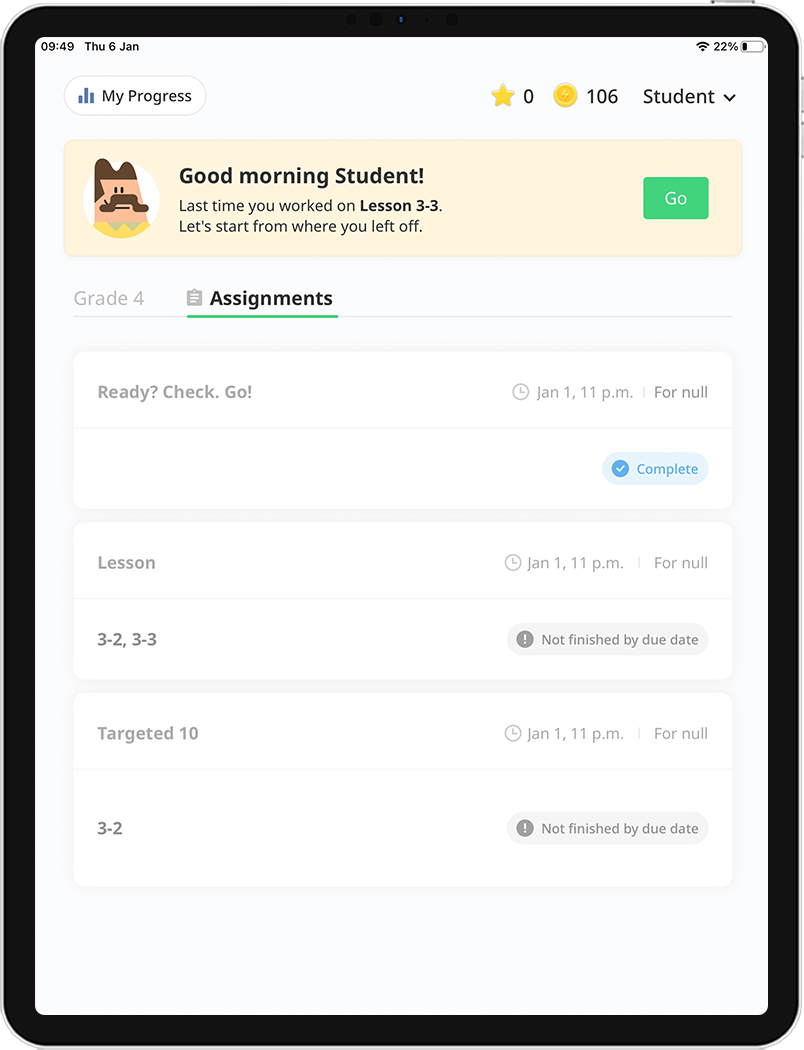 Why do parents choose Eye Level?
Who better to answer that question than our parents themselves? Here's what they have to say about their experience of Eye Level tuition:
"The boys have been doing diagnostic tests at school for the past few weeks to ascertain their individual abilities. Both boys have come out ahead in all their English and Maths. This is a huge progression starting the year ahead of everything for their age and just confirms how well Eye Level is working for them".

"He has more confidence and he doesn't give up as easily. He can look back and realise how far he has come which is brilliant!"

"I really like the Critical Thinking workbooks which I didn't find from other options out there"

"We tried another provider first but he didn't enjoy the plain looking books and we ended up in constant battles to complete the work. As he had not practised maths much before, he needed more attractive and inviting material and Eye Level did this. In addition, the staff are so helpful and hands on, and are appealing to the whole community and if my son gets stuck he gets help whether this has been remotely or in the centre. They are also great at identifying where he may need more practice and where his strengths are too, so it's very personable"

"My children really enjoy Eye Level. Learning is fun and that's how it should be."

"My children's confidence has massively increased. They've learned a methodical way of thinking and solving problems and now have a real thirst for learning outside of school."

"Since doing Eye Level our Year 1 son has developed into a fluent and confident reader with an excellent sight vocabulary. He is able to remember what he has read and can discuss the subject matter and make predictions about the text. Furthermore, following the writing programme means he can now write sentences with minimal support and we love reading his creative stories and poetry from class!"

"Eye Level offers exactly what I was looking for; reinforcing maths topics and ensuring the student does not move on to the next level/topic before mastering the level he is currently on. My son also does English & Critical Thinking (the latter I have not seen offered anywhere and is key at entrance exams eg11+ so we don't need to change provider in year 5)"

"My son's development in maths, English and critical thinking has been very noticeable. The curriculum is relevant to school and we like that the majority of work is completed in class. As parents, we feel involved but it complements family life rather than becoming another chore to complete"

"My daughter now has a much better relationship with maths. She has moved up a set at school and is no longer struggling to understand concepts."

"We are especially thankful for Eye Level instructors because they were there during the pandemic from day one. It was very nice to see how our daughter learned to use online tools. She looked forward to meeting her tutor every week and receiving the workbooks and teaching tools in the post each month. Now we are back at school, she's proud that she is doing so well and we have decided to stay with ON AIR because it is so convenient for us."

"After 2 years of Eye Level my children labelled as average for life by their school are now exceeding in all subjects. The children have developed a real passion for maths and enjoy the feeling of their hard work paying off, being top of the class"

"It is so good to see smiles on our girl's faces in the morning when they go to school because they are not worried, they are not stressed and they know they can always ask Eye Level if they don't understand something"

"We no longer suffer melt downs at the mention of Maths work! No more fights or struggles which is a welcome change!"