The Eye Level Education Franchise
A rewarding career working with children, running your own Eye Level Learning Centre to make a real difference!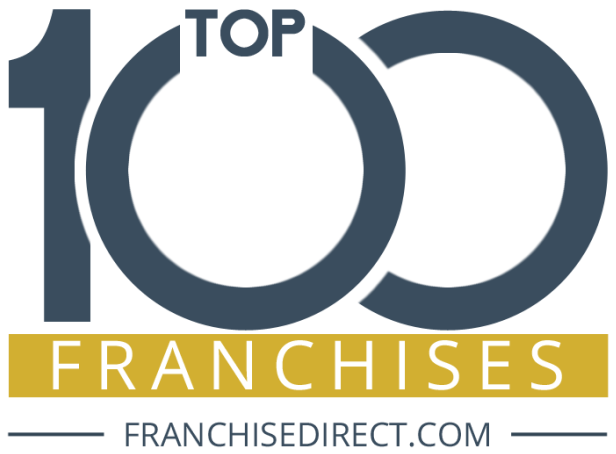 We are now developing a full network across the UK (offering both a protected area and an unrivalled business opportunity to prospective franchisees), having identified more than 20,000 students per key location that want access to our programmes.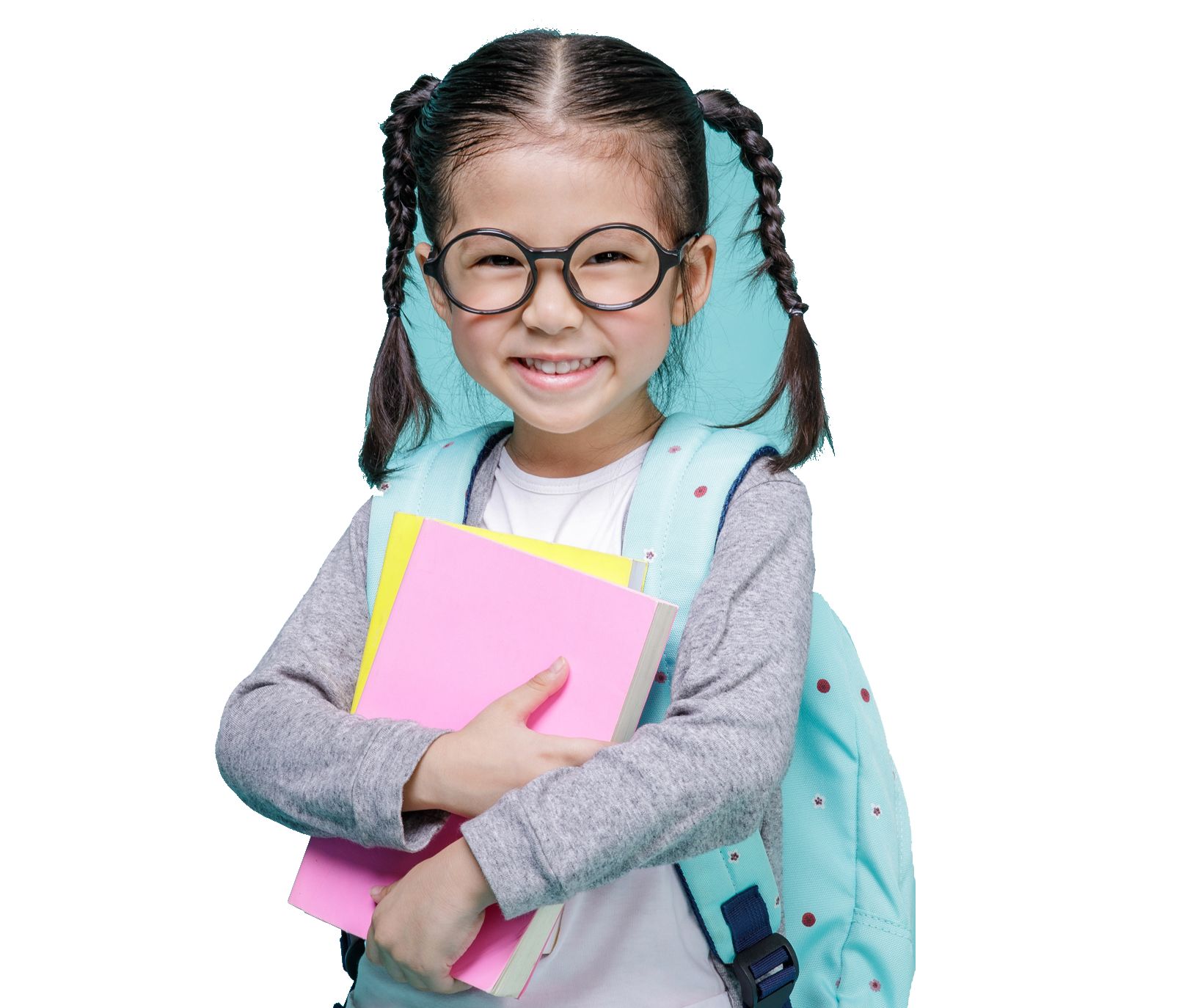 A £6bn UK market
"Eye Level is the premium leader in the private education market across Asia. Starting in Seoul, Korea in 1976, Eye Level is now present across 22 countries with 1400 International Learning Centres in operation.
Over 2.5 million students worldwide join us for maths and English enrichment on a weekly basis in one of our centres.
In response to the growing £6bn UK private tuition & education market (and by request of the thousands of families that are aware of our programmes from across Asia and the US), we opened our first centre in the UK in 2019.
We are here to help you develop your business, make a real difference, and change lives."
Craig Wigley, Eye Level UK Director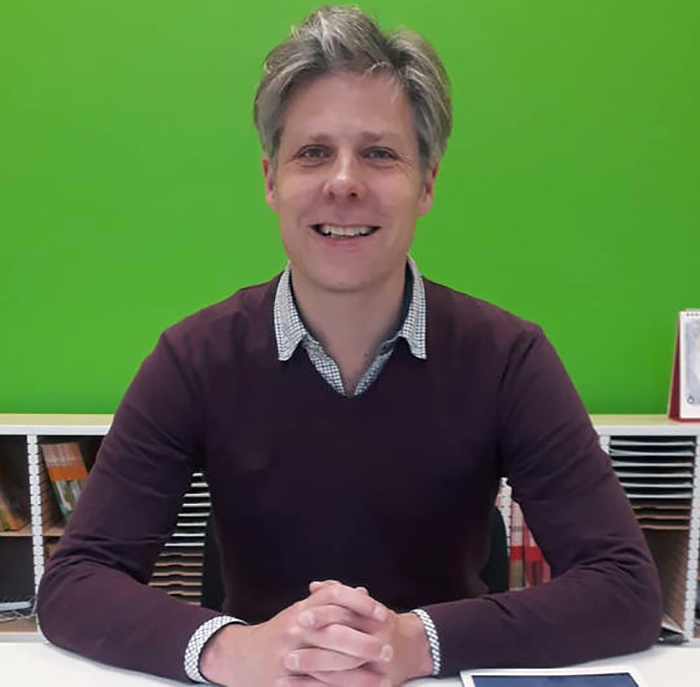 Your Opportunity
Our business model is very straightforward and delivers extraordinary academic results at a very affordable price to parents.
A typical student will stay for 2-4 years
We guarantee that you will have long term access to a market that will enable you to comfortably have a minimum of 200 subjects attached
We put your interests first, ensuring you regional exclusivity to your market
Eye Level UK will provide all the materials, support, and access to the technology you need to be able to run your business – there are no royalties attached to registration fees and typically royalties will amount to 27-37% of gross income depending on size of centre and price charged to parents.
Typical Income
After royalties/fees, most franchisees gain the following net income:
100 subjects = £52,000 per annum
200 subjects = £131,000 per annum
1000 subjects = £655,000 per annum
"With Eye Level, we've not only seen year-on-year financial growth, but really loved the experience of watching our students grow in confidence and skills."
– Ryoko, Eye Level Franchisee (Ealing, UK)

Our Programmes
Unlike other providers, we support knowledge acquisition, critical thinking, and creative writing (as demanded by both universities and employers alike) through 5 core products: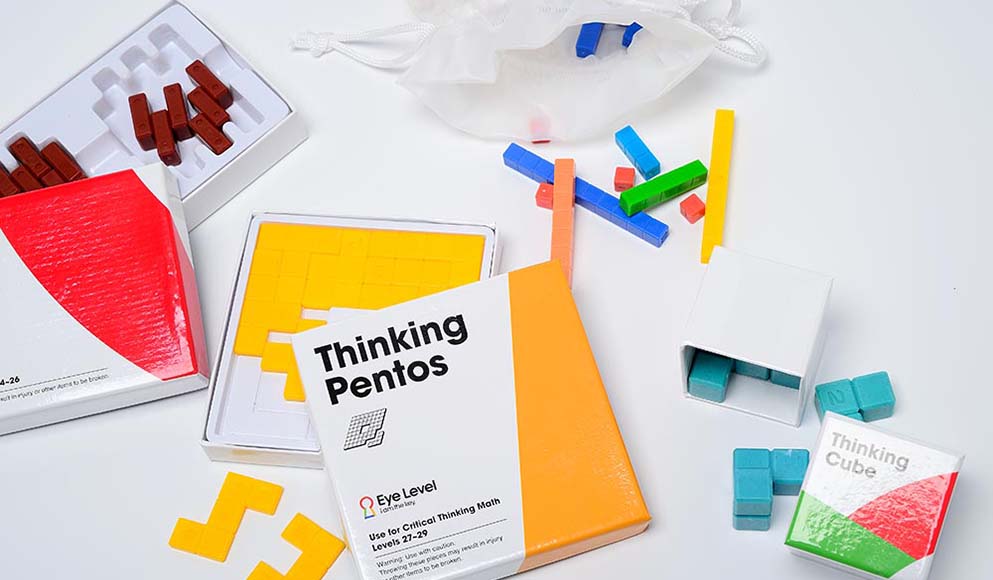 Eye Level Maths
Our core product that covers from Reception to post GSCE though 32 levels of both basic and critical thinking maths. We still cover the pure maths by developing rich computational skills in our students with the addition of varied and fun problem solving.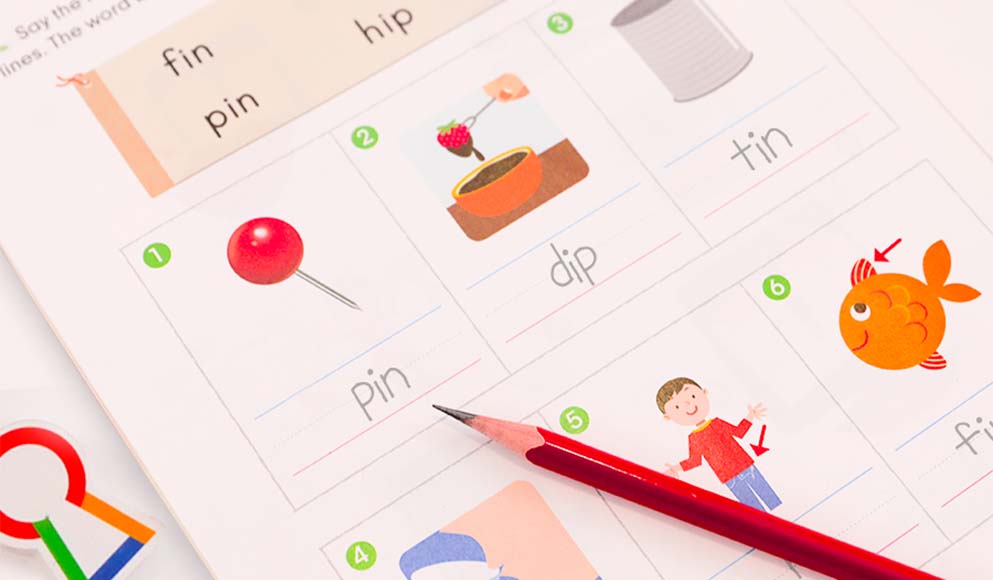 Eye Level English
We believe language development is a core demand from parents, so we created the first truly British programme delivered by a global company. This covers the entire requirements of the National Curriculum in terms of reading, writing, comprehension and grammar.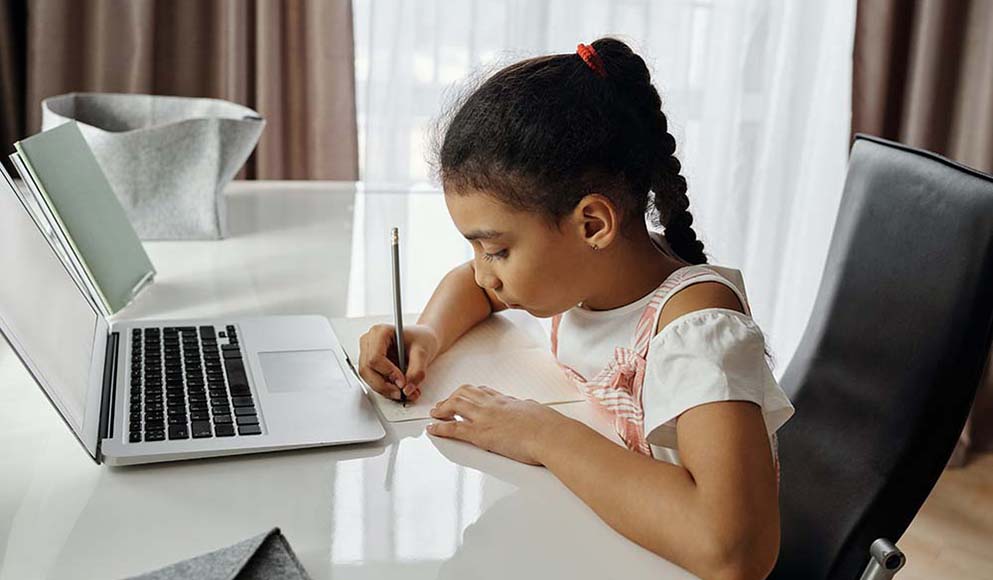 Maths Summit
In response to the development of technology utilisation within this space, we provide the only platform that covers the entire school curriculum from year 1 to year 12 with the utilisation of AI and "walk-me through" technology.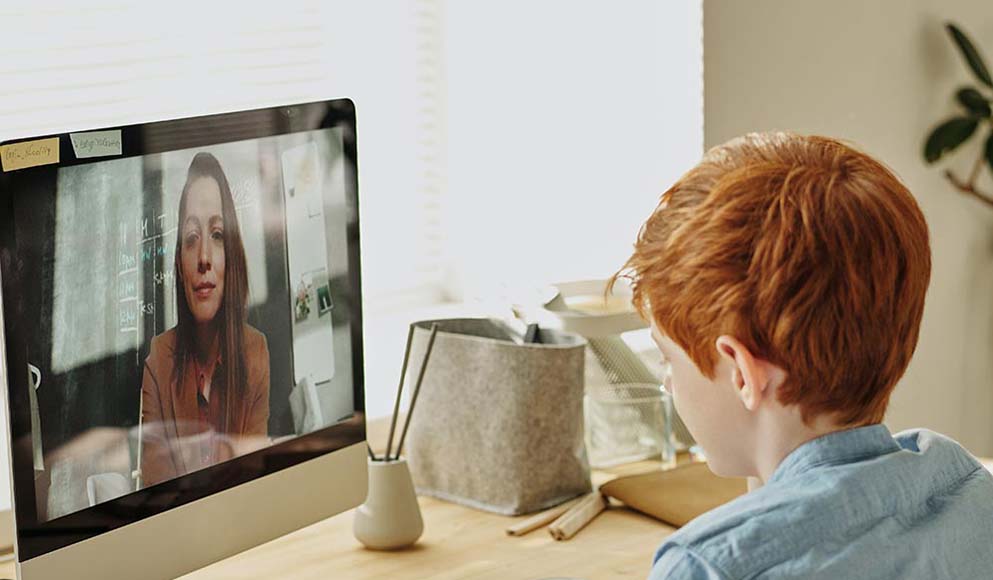 11+
With the high demand from our parents to seek solutions to the competitive process in applying for both independent and grammar schools, we created a 52-week programme that focuses on areas directly relevant to the type of questioning that appears on these tests.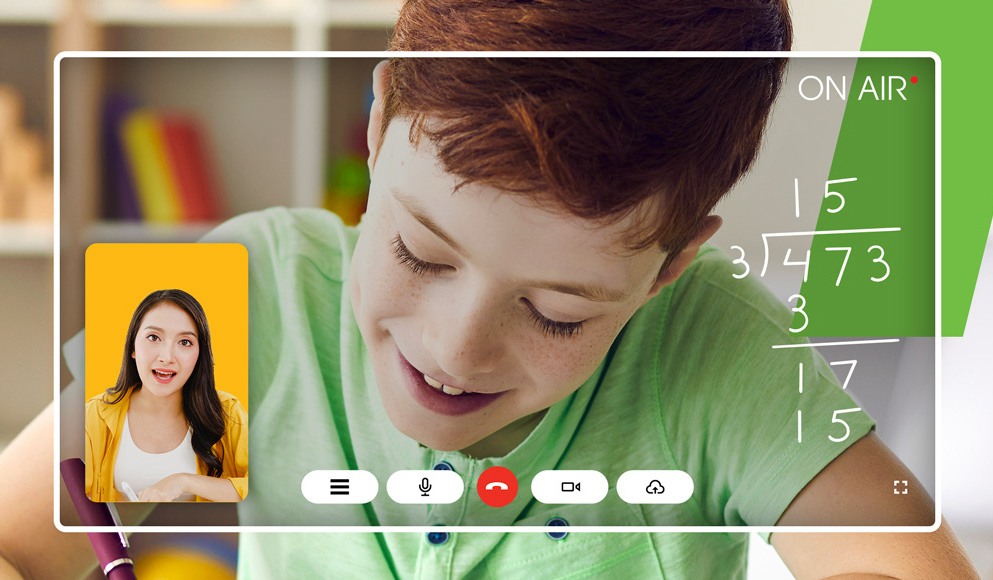 ON AIR
We have developed our own platform that enables us to work with all our students whilst presenting our unique curriculum to them in digital form. This has become a distinct part of our model and will enable you to work with students that cannot attend your learning centre.
Want to find out more?
We appreciate that you'll want to know more about an Eye Level franchise opportunity – that's why we've produced a comprehensive brochure, which we'll send to you straight away.
How it works:
Complete the form and we'll email you a brochure
We'll contact you soon to answer any questions
Our experts can help with your application
Why do parents choose Eye Level?
Who better to answer that question than our parents themselves? Here's what they have to say about their experience of Eye Level tuition:
"The boys have been doing diagnostic tests at school for the past few weeks to ascertain their individual abilities. Both boys have come out ahead in all their English and Maths. This is a huge progression starting the year ahead of everything for their age and just confirms how well Eye Level is working for them".

"He has more confidence and he doesn't give up as easily. He can look back and realise how far he has come which is brilliant!"

"I really like the Critical Thinking workbooks which I didn't find from other options out there"

"We tried another provider first but he didn't enjoy the plain looking books and we ended up in constant battles to complete the work. As he had not practised maths much before, he needed more attractive and inviting material and Eye Level did this. In addition, the staff are so helpful and hands on, and are appealing to the whole community and if my son gets stuck he gets help whether this has been remotely or in the centre. They are also great at identifying where he may need more practice and where his strengths are too, so it's very personable"

"My children really enjoy Eye Level. Learning is fun and that's how it should be."

"My children's confidence has massively increased. They've learned a methodical way of thinking and solving problems and now have a real thirst for learning outside of school."

"Since doing Eye Level our Year 1 son has developed into a fluent and confident reader with an excellent sight vocabulary. He is able to remember what he has read and can discuss the subject matter and make predictions about the text. Furthermore, following the writing programme means he can now write sentences with minimal support and we love reading his creative stories and poetry from class!"

"Eye Level offers exactly what I was looking for; reinforcing maths topics and ensuring the student does not move on to the next level/topic before mastering the level he is currently on. My son also does English & Critical Thinking (the latter I have not seen offered anywhere and is key at entrance exams eg11+ so we don't need to change provider in year 5)"

"My son's development in maths, English and critical thinking has been very noticeable. The curriculum is relevant to school and we like that the majority of work is completed in class. As parents, we feel involved but it complements family life rather than becoming another chore to complete"

"My daughter now has a much better relationship with maths. She has moved up a set at school and is no longer struggling to understand concepts."

"We are especially thankful for Eye Level instructors because they were there during the pandemic from day one. It was very nice to see how our daughter learned to use online tools. She looked forward to meeting her tutor every week and receiving the workbooks and teaching tools in the post each month. Now we are back at school, she's proud that she is doing so well and we have decided to stay with ON AIR because it is so convenient for us."

"After 2 years of Eye Level my children labelled as average for life by their school are now exceeding in all subjects. The children have developed a real passion for maths and enjoy the feeling of their hard work paying off, being top of the class"

"It is so good to see smiles on our girl's faces in the morning when they go to school because they are not worried, they are not stressed and they know they can always ask Eye Level if they don't understand something"

"We no longer suffer melt downs at the mention of Maths work! No more fights or struggles which is a welcome change!"