Every child can learn to love maths!
"My daughter now has a much better relationship with maths. She has moved up a set at school and is no longer struggling to understand concepts."
Your child can master maths, too! Our award-winning tuition programme is just £65 a month!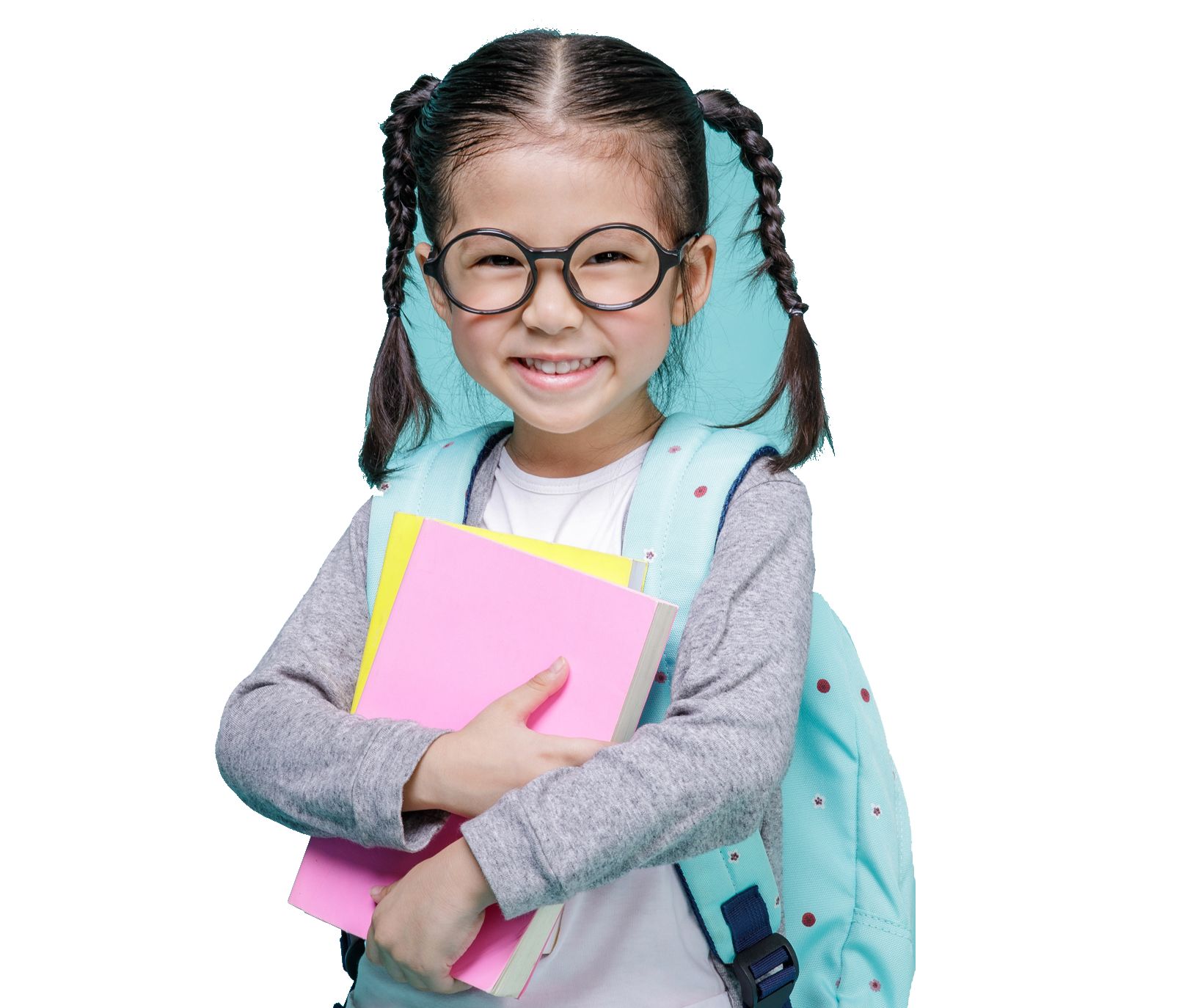 Maths skills = life skills
Competence in maths is about so much more than, well, competence in maths.
It's true that core maths skills are stepping stones to almost all the other subjects on the British National Curriculum. But giving your child the best possible grounding in maths empowers them to do much more than hit academic targets. It equips them to explore ideas, think creatively and explain concepts. It stimulates curiosity, encourages them to ask questions and teaches them how to solve problems.
All of these skills and abilities are absolutely vital for almost every occupation your child might aspire to – and indeed for everyday life in general.
And yet, in the UK today, a third of all children fail GCSE maths and 20% of British adults are effectively innumerate.
We're on a mission
It's all too common to hear both children and adults describe themselves as 'not good with numbers', as if it's an ability you're either born with or not. But this couldn't be further from the truth. Two of the biggest obstacles to success in maths are actually fear and a lack of confidence.
That's why our maths-tuition programme is as much about breaking down these barriers to learning as it is about helping children get to grips with maths concepts. This approach boosts the confidence of even the most reluctant mathematician, reframing their mindset from "I can't do maths" to "I love maths!" – often in a matter of weeks!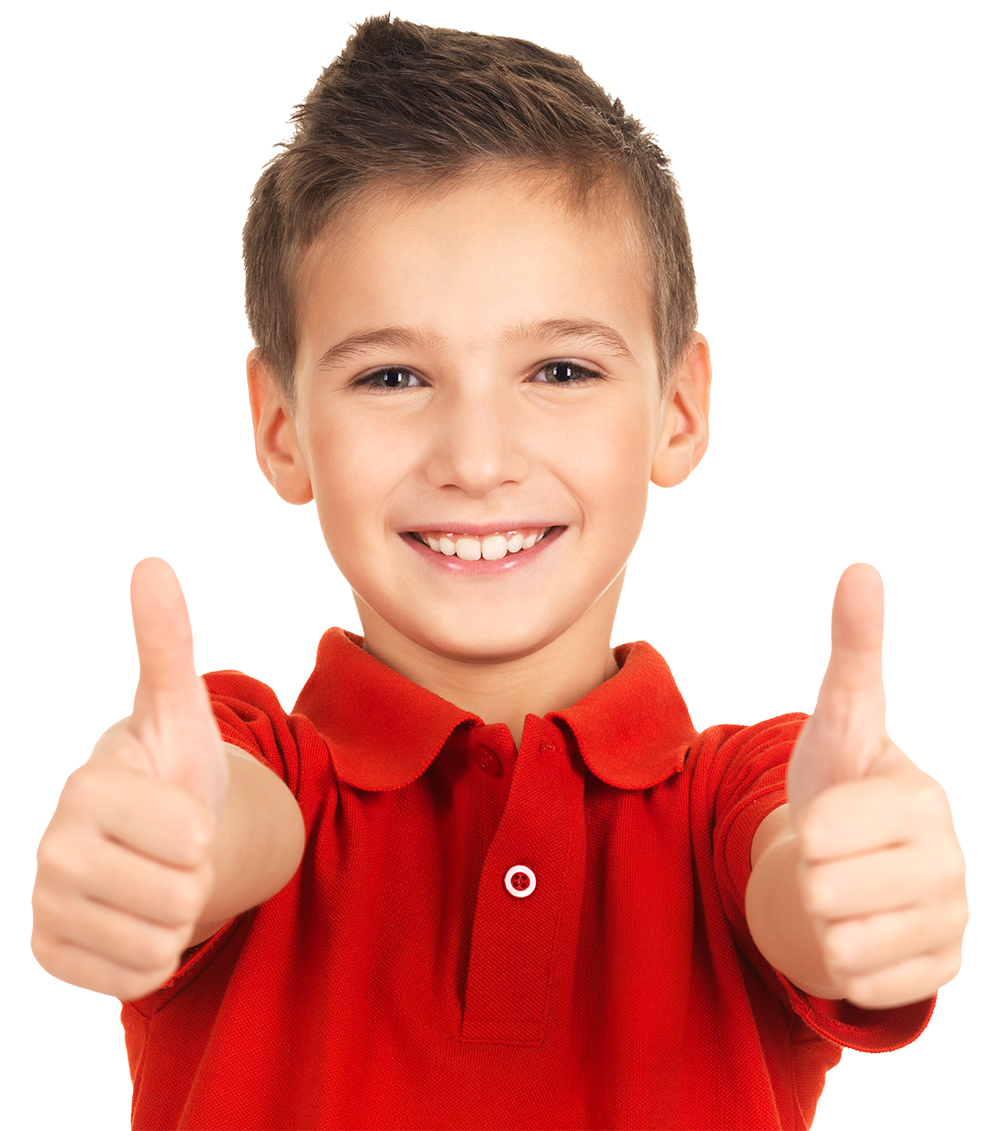 Learning without fear
The reason many people fear maths is because there is a clear right or wrong answer to every question.
There are no grey areas, and this often makes children afraid to have a go for fear of being wrong – especially if they feel the pressure of being among peers in the classroom.
Our maths tuition programme centres on inspiring children to become self-directed learners who are not afraid to ask for help or make mistakes.
There are no calculators here! Instead, our students learn to trust themselves to mentally process numbers, which gives them confidence that they can rely on their own abilities.
Learning without limits
As well as working with children who lack confidence or ability in maths, we also meet many who are already extremely capable – often working beyond age-related expectations – but they've become bored and disengaged with the subject because they're not being stretched or challenged at school.
Just as every child is unique, so too is their relationship with maths. At Eye Level, we refuse to take a one-size-fits-all approach to tuition: our curriculum is led entirely by ability, not age. We constantly adapt and individualise each child's programme to meet them at their level and challenge them to go further – because there is no ceiling when it comes to potential!
We use a building-block structure that improves your child's grasp of the basics before moving them on to more complex concepts. This method, combined with one-to-one coaching from our expert instructors, steers your child along their own learning journey and reignites their passion for learning.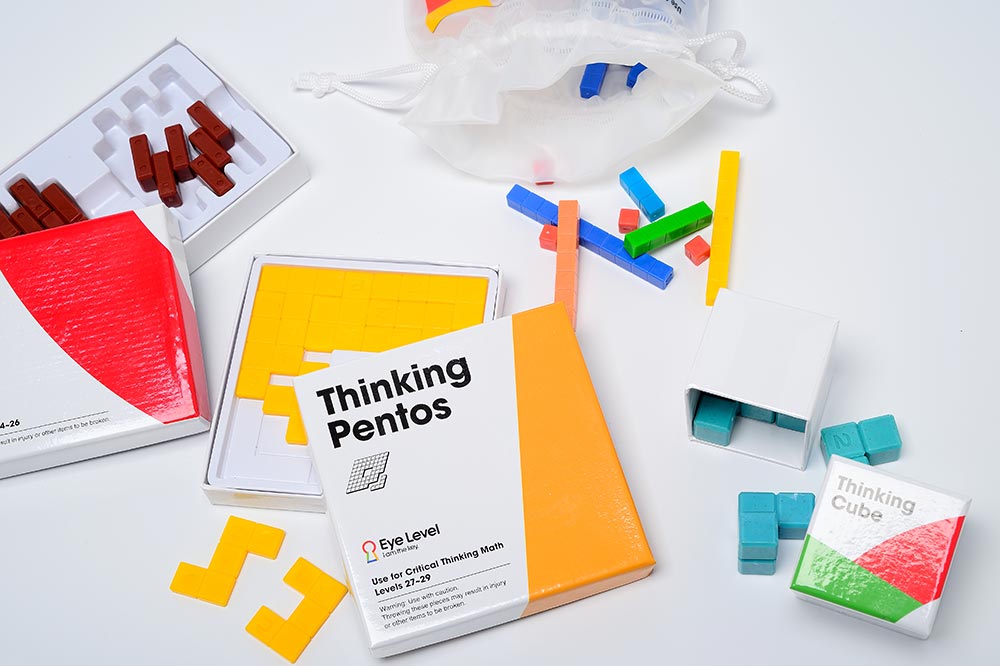 Learning their way
When we say we adapt our programme to suit your child, we don't just mean in terms of the course content. Every child's Eye Level experience is completely bespoke to them.
Our supportive instructors take the time to get to know your child as an individual and find out how they like to learn. If they're a visual learner, for example, we'll bring concepts to life for them with teaching tools including numerical figures, blocks and shapes, clear paper, coloured blocks, mirror, wooden blocks, thinking bricks, pentos and cubes.
A unique maths curriculum
Suitable for all ages and abilities, our comprehensive maths syllabus not only aligns with the British National Curriculum but builds upon it to perfectly complement your child's at-school learning.
We're the only UK provider to train our students in eight key strategies for critical thinking – a skill that's highly sought after by universities and employers.
Our curriculum covers deduction, drawing diagrams, alternative methods, pattern recognition, data analysis, reverse calculation, trial and error and tree diagrams.
Our programme is unique in the way it prepares our students to tackle all branches of mathematics by grouping them in two key areas:
Basic Thinking
Number
Arithmetic
Algebra
Measurement
Critical Thinking
Problem solving
Patterns and relationships
Reasoning
Geometry
How does Eye Level maths tuition work?
STEP ONE:
Take a FREE Diagnostic Test. This will assess your child's current abilities in arithmetic, word problem solving and critical thinking.
STEP TWO:
Our experienced instructors will tailor your child's individual programme and get them started on our curriculum at the right level.
STEP THREE:
Begin your programme! The first stages are designed to motivate your child and develop their study skills, before they start working through their personalised maths programme.
STEP FOUR:
Come to class up to twice a week. Our experienced tutors will deliver 1-1 coaching and encourage self-directed learning as your child moves through their learning plan.
STEP FIVE:
Complete the supported homework between classes and bring it back to us for marking and checking.
STEP SIX:
An end-of-level assessment will measure your child's progress and celebrate their achievements.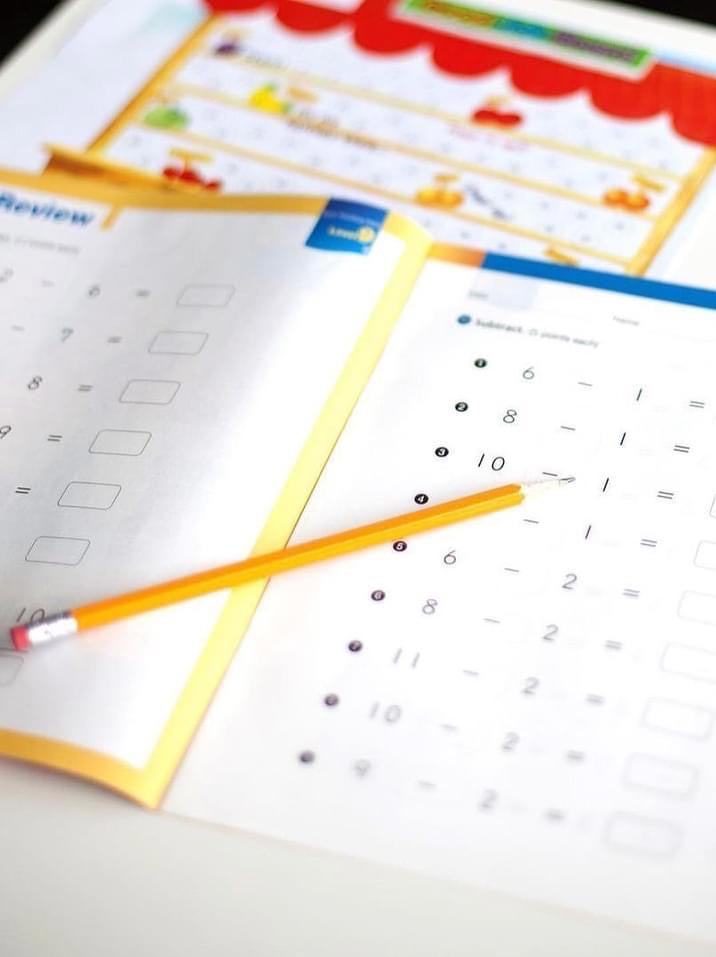 Get started TODAY!
See the Eye Level difference for yourself with a FREE prospectus, learning assessment and sample study plan, with no obligation to enrol!
How it works:
Register today and we'll call you straight back
Take a FREE quick, guided assessment with your tutor
Get your FREE results/plan (available within an hour)
Try Eye Level Maths FREE, without obligation
Why do parents choose Eye Level?
Who better to answer that question than our parents themselves? Here's what they have to say about their experience of Eye Level tuition:
"The boys have been doing diagnostic tests at school for the past few weeks to ascertain their individual abilities. Both boys have come out ahead in all their English and Maths. This is a huge progression starting the year ahead of everything for their age and just confirms how well Eye Level is working for them".

"He has more confidence and he doesn't give up as easily. He can look back and realise how far he has come which is brilliant!"

"I really like the Critical Thinking workbooks which I didn't find from other options out there"

"We tried another provider first but he didn't enjoy the plain looking books and we ended up in constant battles to complete the work. As he had not practised maths much before, he needed more attractive and inviting material and Eye Level did this. In addition, the staff are so helpful and hands on, and are appealing to the whole community and if my son gets stuck he gets help whether this has been remotely or in the centre. They are also great at identifying where he may need more practice and where his strengths are too, so it's very personable"

"My children really enjoy Eye Level. Learning is fun and that's how it should be."

"My children's confidence has massively increased. They've learned a methodical way of thinking and solving problems and now have a real thirst for learning outside of school."

"Since doing Eye Level our Year 1 son has developed into a fluent and confident reader with an excellent sight vocabulary. He is able to remember what he has read and can discuss the subject matter and make predictions about the text. Furthermore, following the writing programme means he can now write sentences with minimal support and we love reading his creative stories and poetry from class!"

"Eye Level offers exactly what I was looking for; reinforcing maths topics and ensuring the student does not move on to the next level/topic before mastering the level he is currently on. My son also does English & Critical Thinking (the latter I have not seen offered anywhere and is key at entrance exams eg11+ so we don't need to change provider in year 5)"

"My son's development in maths, English and critical thinking has been very noticeable. The curriculum is relevant to school and we like that the majority of work is completed in class. As parents, we feel involved but it complements family life rather than becoming another chore to complete"

"My daughter now has a much better relationship with maths. She has moved up a set at school and is no longer struggling to understand concepts."

"We are especially thankful for Eye Level instructors because they were there during the pandemic from day one. It was very nice to see how our daughter learned to use online tools. She looked forward to meeting her tutor every week and receiving the workbooks and teaching tools in the post each month. Now we are back at school, she's proud that she is doing so well and we have decided to stay with ON AIR because it is so convenient for us."

"After 2 years of Eye Level my children labelled as average for life by their school are now exceeding in all subjects. The children have developed a real passion for maths and enjoy the feeling of their hard work paying off, being top of the class"

"It is so good to see smiles on our girl's faces in the morning when they go to school because they are not worried, they are not stressed and they know they can always ask Eye Level if they don't understand something"

"We no longer suffer melt downs at the mention of Maths work! No more fights or struggles which is a welcome change!"