Want to help your child get better maths grades?
Summit is the award-winning digital learning platform that offers a personalised curriculum and dedicated 1:1 tutoring for amazing results in as little as 12 weeks!
Fully aligned to the National Curriculum Years 1-12
A dynamic system based on how your child is performing
Full of engaging, interactive materials to maximise learning
Your very own dedicated 1:1 Eye Level Tutor
All for just £65/month with no contract and no fuss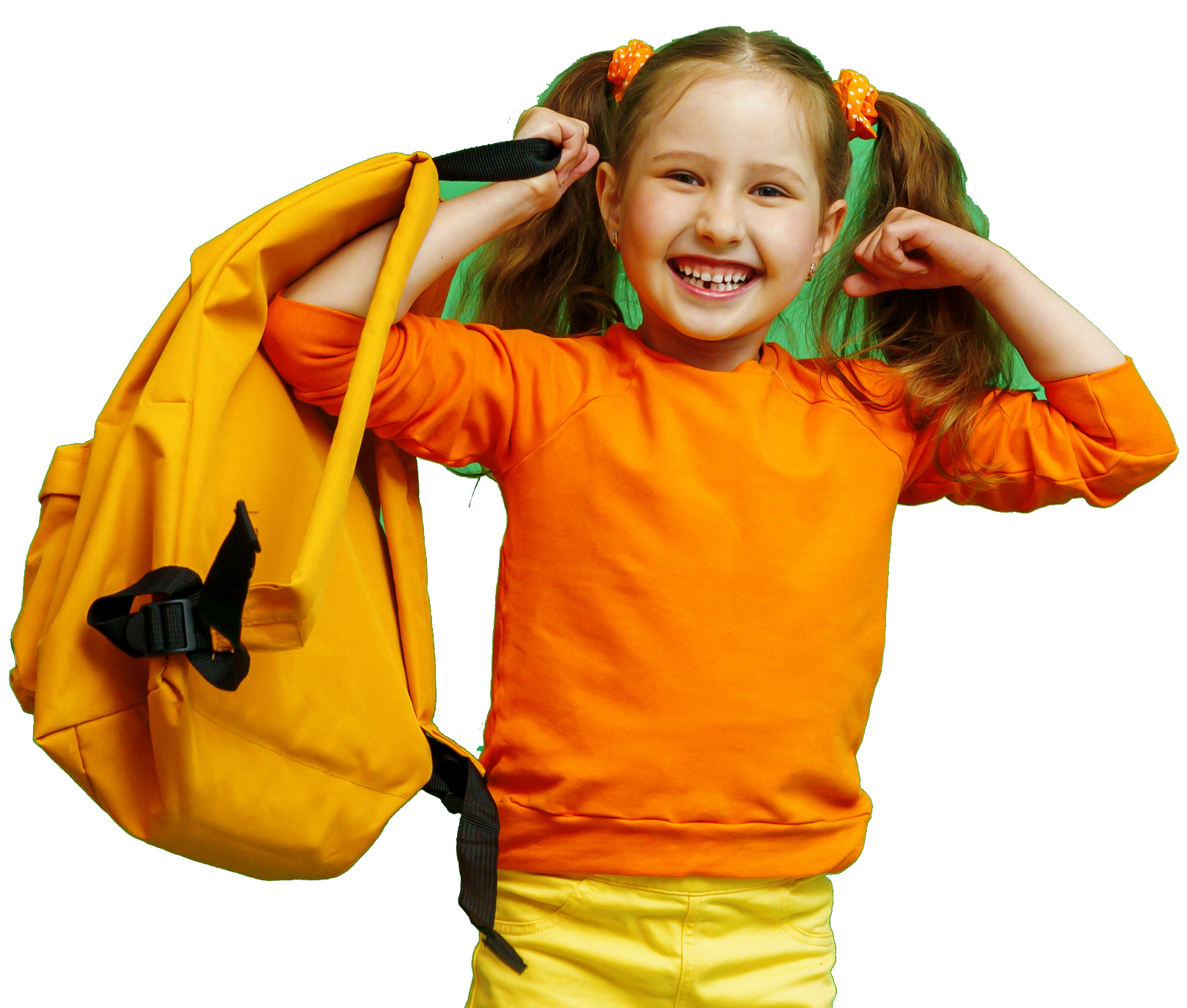 "Summit helps a lot to improve my son's maths skills. It is just like having a personal teacher beside my son whenever he needs. He is a self driven learner in maths now. Many thanks to the Summit team."

"This maths program provides flexibility for the family to use. You can start with any unit you like and review the unfamiliar unit at any time. The teaching videos are clear and easy to follow. It's a great program and very helpful"

"We used to do a maths programme which rationed our lessons but with Summit you get immediate access to a whole year of academic curriculum at a time without restriction. Amazing value for money"

Summit of Maths is made up of diagnostic exercises and assignments, thousands of targeted questions and unique video content. Using dynamic Artificial Intelligence (AI), the system gets to know your child as an individual and presents appropriate challenges (ensuring they stay engaged and motivated while learning at a level that matches their abilities).
Unique 'Walk Me Through' functionality can be accessed by your child at any time as they work their way through the course, providing on-the-spot support (by breaking the questions down into steps and self-adjusting for each student based on what they're getting right and wrong).
Personalised Goals
The Summit system creates a constant cycle of learning, performance analysis and individualised content pathways.
This means your child's progress is continually assessed, learning gaps are identified and their curriculum is personalised to ensure it meets their needs and goals.
Students can work through their study plan anytime, anywhere and at a pace that suits them.
Your own dedicated, expert 1:1 Maths Tutor
Unlike most other AI products on the market, our Summit learners are assigned their own dedicated Maths Tutor who stays with them throughout the programme.
This gives you any-time access to your own tutor who will coach, guide and motivate your child – either online, or in-class at one of our UK Eye Level Learning Centres.
"It is so good to see smiles on our girl's faces in the morning when they go to school because they are not worried, they are not stressed and they know they can always ask Eye Level if they don't understand something"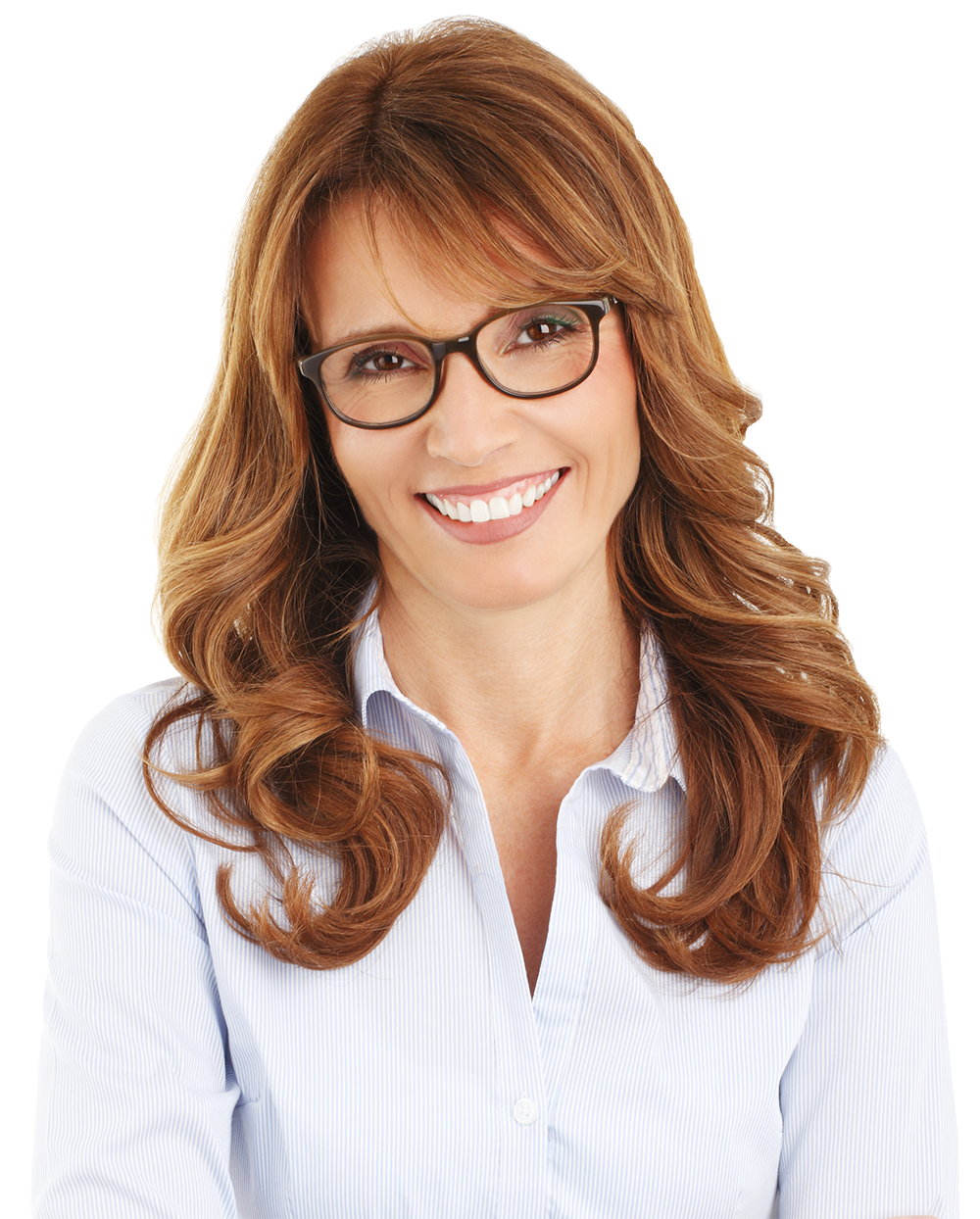 Who is Summit of Maths for?
Summit of Maths supports children from Year 1 through to Year 12 and aligns to the British National Curriculum to perfectly complement your child's at-school study.
The Summit format is entirely digital, so it's ideal for children who enjoy using technology to learn. A colour-coding system tells your child whether they have answered a question correctly, which means the sense of reward or identification of a knowledge gap is immediate. If they answer incorrectly, the system will present the same skill in a different way, helping your child achieve Maths Mastery.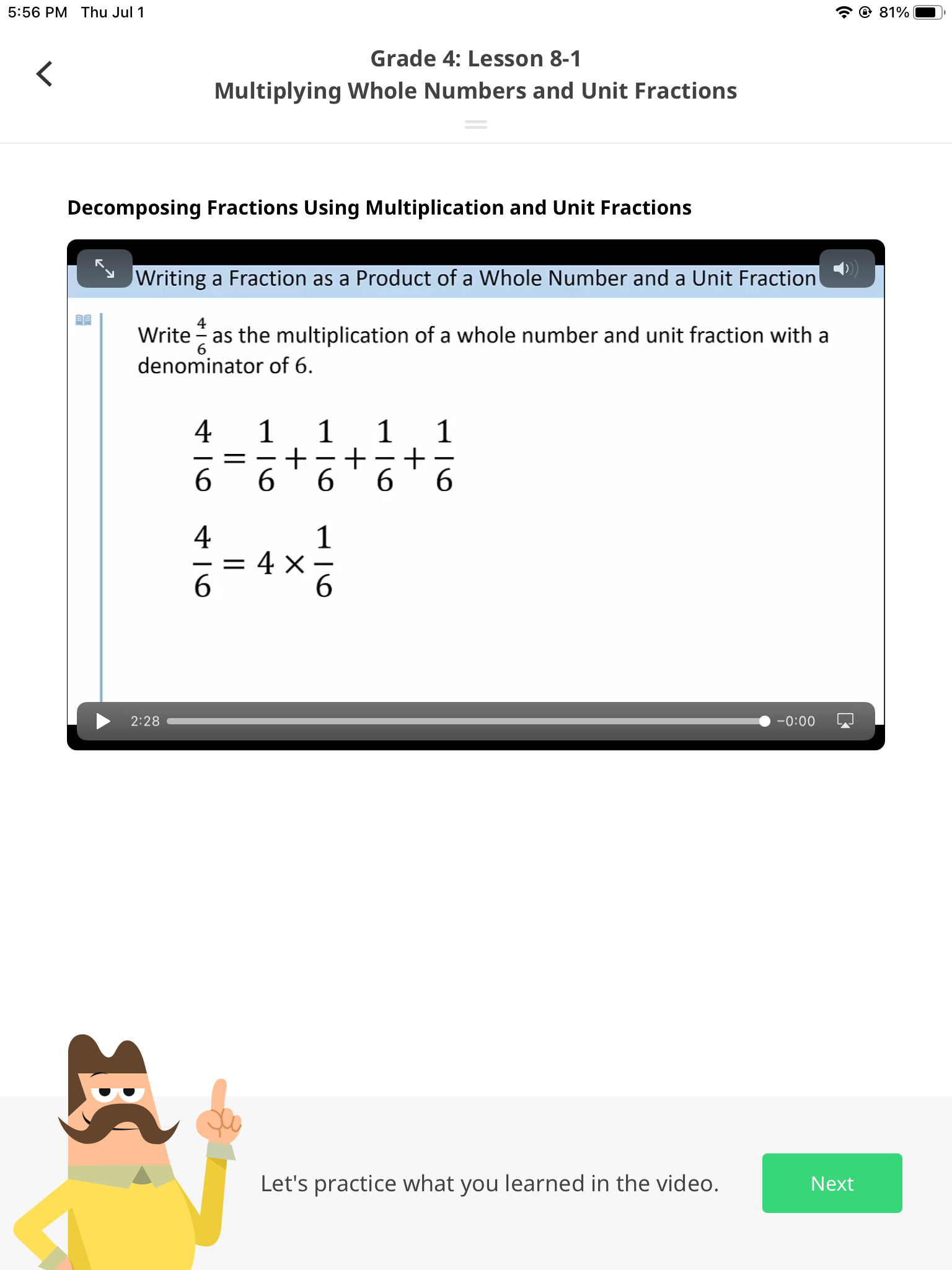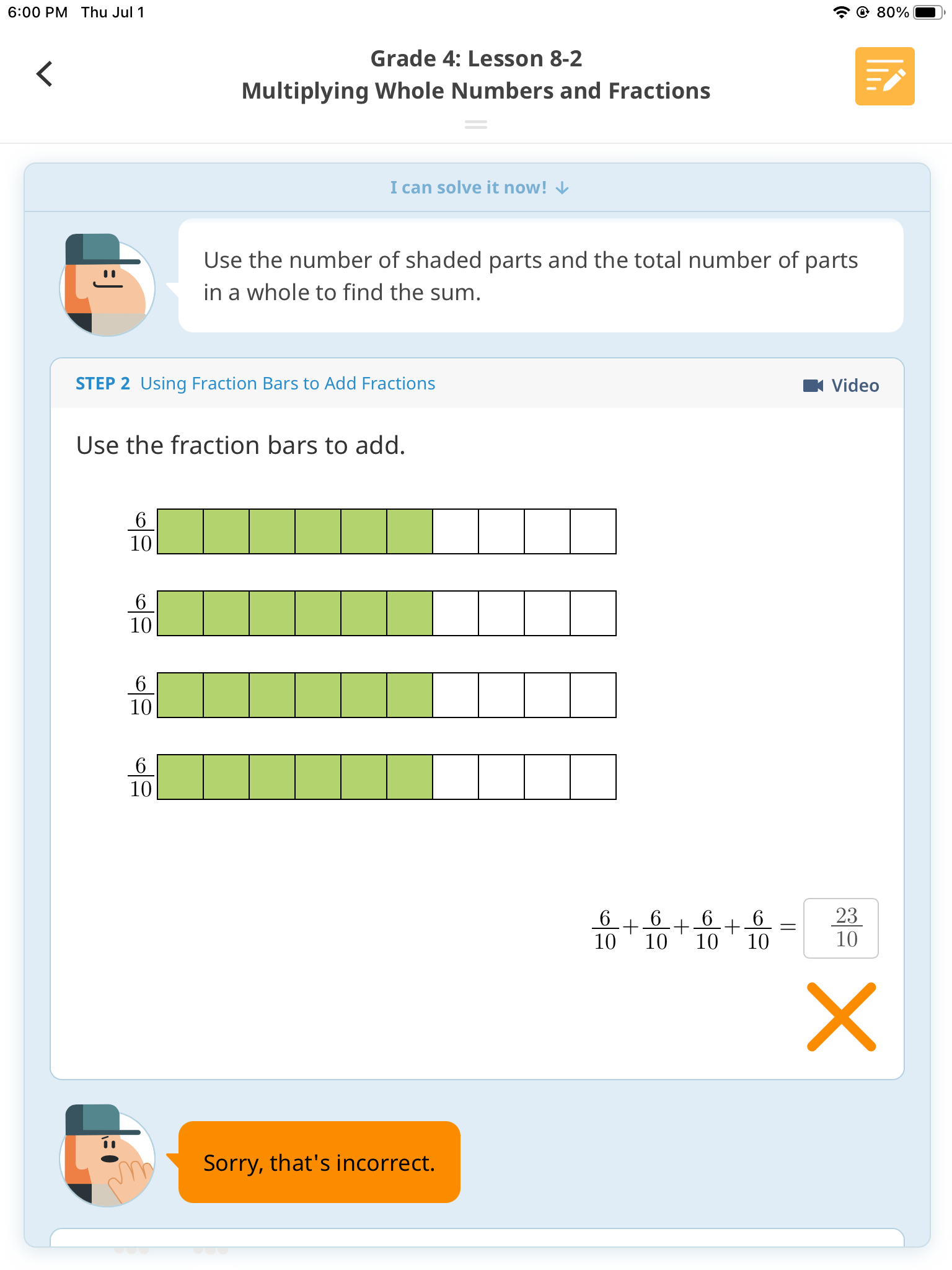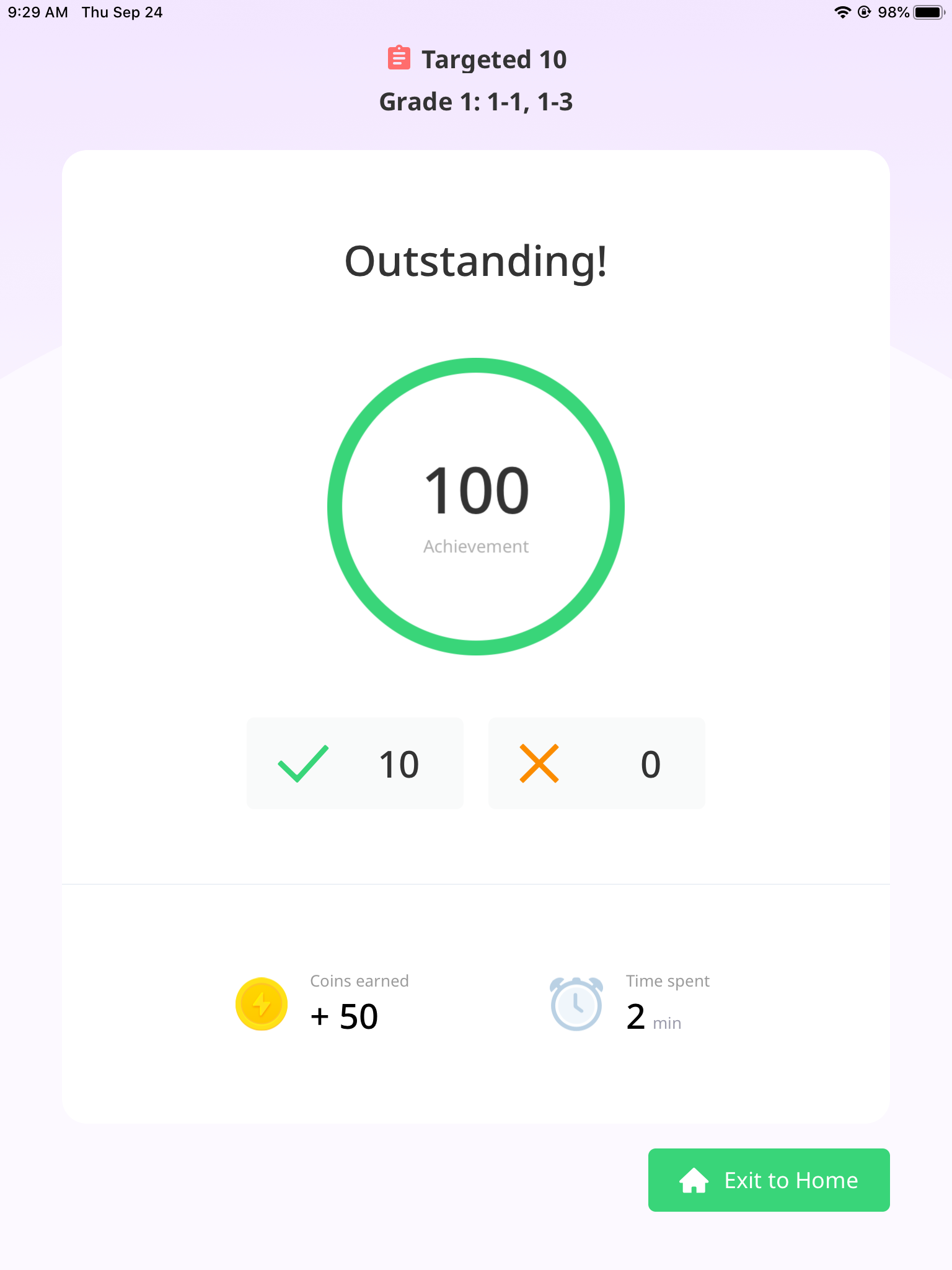 How does the Summit of Maths process work?
STEP ONE:
Book a Ready, Check, Go! assessment to establish your child's level of readiness for Summit of Maths.
STEP TWO:
Receive comprehensive feedback on your child's abilities along with recommendations for their starting point in the Summit curriculum.
STEP THREE:
Download the Summit of Maths app from Apple Store or log on via your browser.
STEP FOUR:
Your assignments or curriculum will be ready and waiting for you!
STEP FIVE:
Use the Walk me Through or Drill-Down functions to help solve problems.
STEP SIX
Data is sent back to your dedicated Eye Level maths instructor.
STEP SEVEN:
Book a weekly 1-1 coaching session with your tutor at an Eye Level Learning Centre or via our ON AIR platform.
STEP EIGHT:
Continue to follow your Summit of Maths curriculum until you have reached your goal.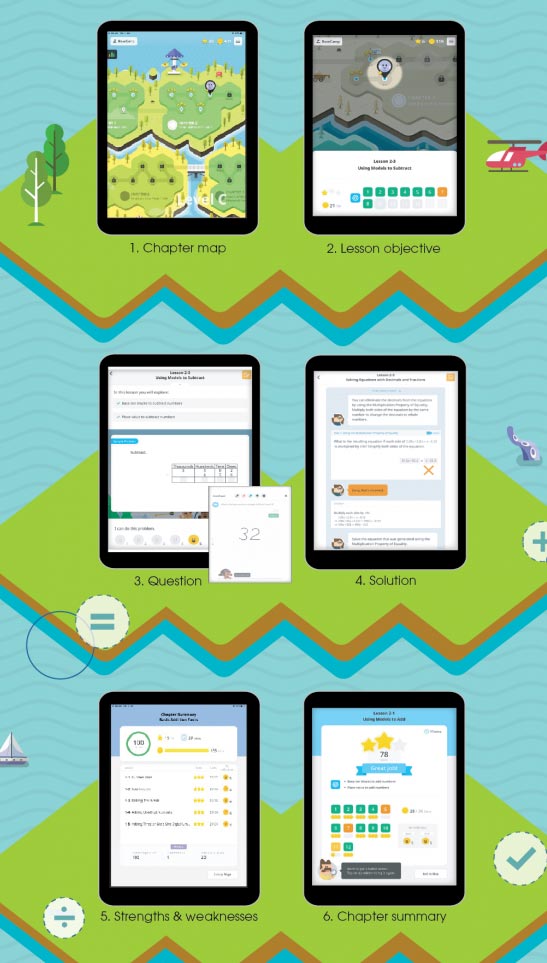 Get started TODAY!
See the Eye Level Summit of Maths difference for yourself with a FREE personalised assessment – no contract!
How it works:
Register today and we'll call you straight back
Take a FREE quick, guided assessment with your tutor
Get your FREE results/plan (available within an hour)
Try Summit of Maths FREE, without obligation
Why do parents choose Eye Level?
Who better to answer that question than our parents themselves? Here's what they have to say about their experience of Eye Level tuition:
"We're using Summit as a self-paced review of secondary school maths. My daughter has sailed through a lot of it because it's not new information, but it has also helped her to remember how to do maths problems that she hasn't seen in a long time. It's great that she can answer the questions and move on OR she can read an explanation OR she can watch a video to review the concept. She seems move engaged than she would be if she was doing a textbook review. She tells me this is because she gets immediate feedback on whether her answer is right or wrong and she can re-do things right away if she got it wrong. It's definitely worth the money."

"We used to do a maths programme which rationed our lessons but with Summit you get immediate access to a whole year of academic curriculum at a time without restriction. Amazing value for money"


"Since we live in both London and Hong Kong we wanted a long term enrichment maths programme that was flexible and could move with us. Summit gives us that and for our two children it is reassuring that the data flows through to an actual teacher that we can access in addition to the great content of the programme where ever we are in the world. The entire school curriculum is covered from year 1 to year 12 so we haven't needed expensive tutors to supplement our children's education. Eye Level Summit is perfect for us"

"This maths program provides flexibility for the family to use. You can start with any unit you like and review the unfamiliar unit at any time. The teaching videos are clear and easy to follow. It's a great program and very helpful"

"My son really likes Summit. The lessons are short and it re-organises the presentation to help with understanding. He completes on an Ipad which is great especially with the Apple pen as he can write straight in and the system can read the notation. Very flexible. Love the grading and my son can see his progress. Plan to use this program throughout secondary school"

"Summit helps a lot to improve my son's maths skills. It is just like having a personal teacher beside my son whenever he needs. He is a self driven learner in maths now. Many thanks to the Summit team."


© 2021 Eye Level Learning. All Rights Reserved.
Terms & Conditions | Privacy Policy