** APPLY NOW – REGISTRATION CLOSES NOVEMBER 22nd AT MIDNIGHT! **
Introducing
THE EYE LEVEL MATHS OLYMPIAD 2021
The Eye Level Maths Olympiad is an annual maths contest that began in 2004, that now involves over 50,000 students from 15 countries worldwide. It is designed to challenge your child's maths skills in a variety of areas (such as number and operations, algebra, geometry, measurement, data analysis, reasoning and problem solving).
The Olympiad is open to all children in School Years 2 to 9, and aims to promote the mathematical skills of students of all levels around the world.
Prizes & Awards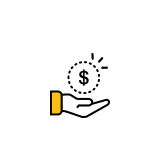 UK Awards
Local winners will receive prizes designated by the best entrant in each category and will each receive £50 and recognition of their achievement. The winners go forward to the Global Prize.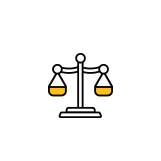 Global Judging
Winning entries from the UK will be sent to our global judges who will compare with entrants from across the US, Europe and Asia. This expert panel will decide the awarding of the top 3 prizes of Grand, Gold and Silver. All perfect scorers receive $100.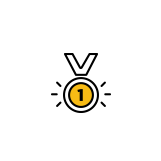 Global Winners
3 contestants for each category will be selected and awarded the prestigious ELMO Global Grand, Gold, and Silver prizes. Their achievement will be showcased around the world.
Who can take part?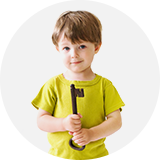 Eye Level Maths Olympiad (School Years 2-9)
Any child that is currently in School Year 2 to Year 9 (aged 6 to 14 respectively) can take part in the competition which involves tackling 50 maths problems in 50 minutes.
Olympiad questions are challenging, but designed to suit your child's age.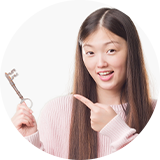 REGISTER TODAY!
To register, simply fill in the form for each child that would like to enter (not forgetting to add their date of birth so we can ensure they are in the right category).
Once received we will send you an email with a link to test papers you can try out (along with additional info you'll need ahead of the Olympiad Test on 27th November!).
WANT TO ENTER A SIBLING TOO?
Please use the optional fields to confirm the sibling's name, date of birth, and current school year. If you forget to add someone, please email us (details shown on the confirmation page)
IMPORTANT INFO:
All registrations must be received by noon on Monday 22nd November
The UK Maths Olympiad Test takes place on 27th November
The Global Judging Panel will meet in December
Winners and global prizes are announced in December
Terms of Entry: 1 child, 1 entry. All submissions due by closing date. Not open to children of Eye Level Directors.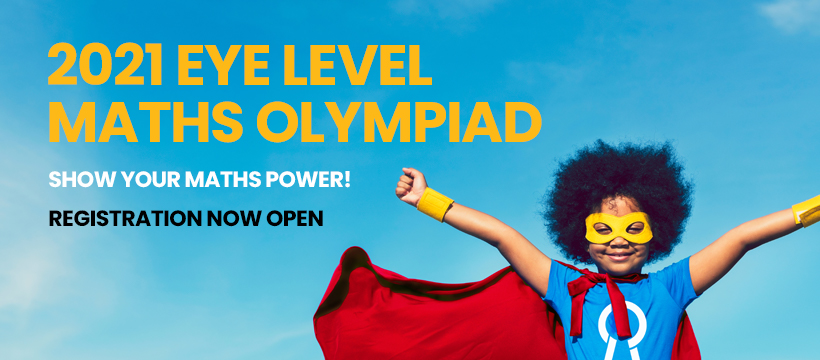 What is the process?
Registration Deadline – 22nd November
Participants must register their child details and current school year on this website before the deadline. You can download the relevant paper from the 2020 competition to practise before the real thing.
UK Maths Olympiad Test – 27th November
On the testing date, you will receive the relevant paper (G1 to G8) to be completed online via our testing partner's platform. The test will comprise of 30 problems from our basic thinking curriculum and 20 problems from our critical thinking curriculum. The time limit is 50 minutes.
UK Judging Panel – December
UK winners will be privately contacted in December by an Eye Level representative and all entrants will be forwarded to be compared with all other global entrants from around the world.
Winners Awarded – December
Global Awards: 3 winners from each category will be announced via our HQ – Grand, Gold and Silver with a breakdown of ranking and competition feedback.
Ready to join over 50,000 participants in the Awards?